Even Will Smith couldn't keep it together. The actor, who plays Deadshot in the upcoming film 'Suicide Squad' Fanboyed When he saw the Batmobile on the Suicide Squad Set.
"I've made a lot of movies, it's all good, and I was like, 'It's another movie,'" Smith said. "The Batmobile came around the corner and I was like, 'Oh!'"
Will Smith admitted that he felt like a kid again and geeked out even harder When Affleck jumped out of the vehicle in his full Batman costume.
"I was like a 6-year-old," Smith said. "I was like, 'Ben, can you sign this for me?' It was bad."
Scroll down for the video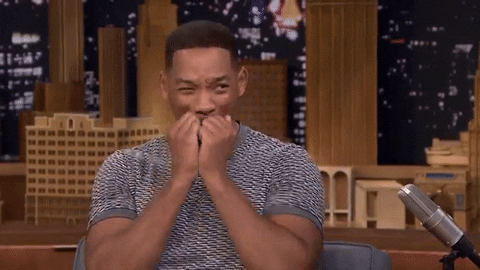 See Will Smith Reaction to Seeing The Batmobile and Batman For Suicide Squad, Watch the video below!